Shedding weight is challenging for everyone. Hence, you should not feel ashamed of your decision to take help. The primary issue is that it's tough to decide where to start among shop front med spas, commercial weight-loss programs, fancy diets, health influencers coursing unreliable supplements, and other fast slimming schemes. If you want to maintain a healthy lifestyle and weight, you should contact a medical weight loss clinic.
Many Americans are obese and look for weight loss centers to maintain a healthy weight long-term. Although numerous clinics are beneficial, you should conduct a study if you want to consider this option.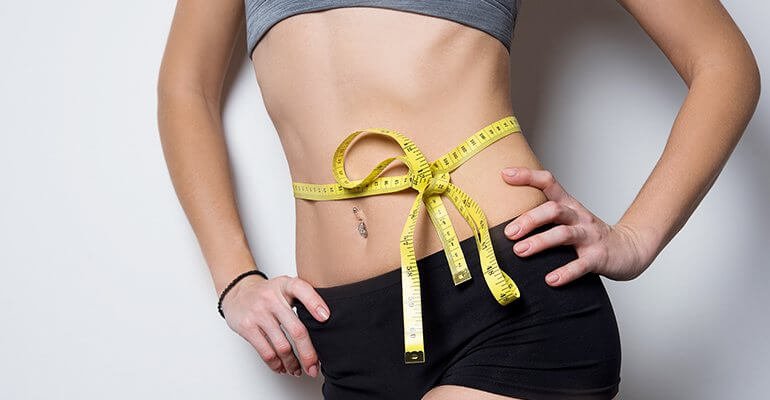 What is a Medical Weight Loss Center?
Although the name sounds magical, medical weight loss centers do not provide automatic weight shedding facilities. Many licensed practitioners offer customized food plans, consultations, and medications to help patients lose their excess weight at these weight loss clinics.
The best weight loss clinics also give details on the necessity of sleep for a healthy lifestyle, accurate stress management, pros and cons of weight loss pills, and offer continuous support and supervision when you enroll your name in their weight loss programs. Moreover, the specialists will explain that weight loss is a long-term, slow procedure and will concentrate on behavioral therapy that helps you make transformations to boost your health.
How Does a Medical Weight Loss Clinic Work?
When you contact a reputable online weight loss clinic, you will go through an initial consultation. The specialist will ask about your medical history and present health state, workout, and lifestyle habits and decide your BMI during this consultation.
Then, the doctor will create a customized weight loss plan according to your health status. A few may cope with several chronic health issues, whereas others may have physical issues that make workouts more difficult. Also, they may be on medicines that can impact their capacity to consume weight loss supplements. Every patient's health and lifestyle are different; hence, a one-size-fits-all method is not a suitable choice for everybody.
Some weight loss specialists may concentrate on a low-calorie food plan or meal replacement plan under a doctor's monitoring to boost weight loss while starting the program. Others may recommend you to walk and do some low-impact workouts to lose 1-2 pounds a week. It relies on your medical history, current weight, workout, and diet. Some clinics may offer medications if you find it difficult to lose weight through diet and exercise.
It's Time to Try Telemedicine!
If you don't stay near a comprehensive facility or a medical weight loss clinic, you can easily consult a doctor online with the help of Telemedicine Practitioners. We use video and computer technology to enable access to weight loss specialists. It helps patients consult a doctor from the comfort of their house. We provide doctor-supervised weight loss programs that use prescription drugs for medically eligible people.
So, if you feel you want to lose your excess weight and keep up with a healthy lifestyle, please do not hesitate to knock us. Our specialists are always ready to help and support you!
Latest posts by vsood.temp
(see all)