If you are seeking a weight loss program, there are ample choices. Most have positive reviews on the websites and assure great outcomes. But how do you find the right program for you? This blog gives some details on Medi-Weight loss, such as what it is, how it functions, and how much weight you can lose on this program, so you can decide whether you want to join the program or not.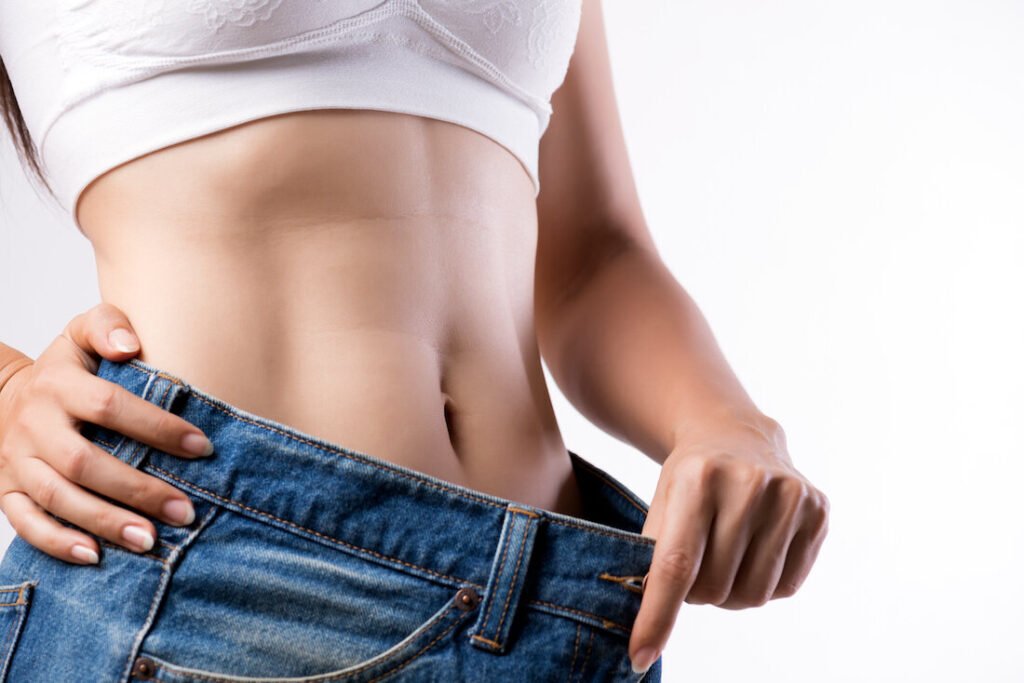 A Brief Introduction to Medi-Weight Loss
It's a medically managed program that promotes a high-protein, low-calorie diet to cause weight loss. The program includes medication, supplements, and regular follow-ups.
This personalized program gives nutrition guidance and learning, support, and accountability. Moreover, it prescribes injections, supplements, and medicines to people who want to enhance their metabolism and lose weight more healthily.
How It Functions
A medically supervised weight loss program begins with an online consultation with a weight loss specialist. During this consultation, the expert will collect your medical information and may recommend many tests like body composition or blood panel assessment.
The specialist will use that data to make a personalized diet and workout plan for you. They may prescribe nutrient injections, supplements, or medicines based on your requirements.
The program has three key phases:
· Intense weight-loss stage
· Short-term weight maintenance
· complete wellness
How Much Weight Can I Lose with Medi-Weight Loss?
Your weight loss depends on several factors, like your workout plan, calorie consumption, how precisely you follow the program guidelines, your duration of the program, and metabolic factors.
Many studies showed the effectiveness of medically supervised weight loss programs. According to such studies, people who followed this program lost almost 21% of their excess body weight. Moreover, they encountered considerable body fat loss, and saw enhancements in their health like blood pressure normalization, cholesterol control, and inch loss around their waist.
It has been seen that high-protein, low-carb diets are effective for fast weight loss. It may be because of protein's satisfying impact that boosts fullness and makes the diet simpler to follow.
You must follow a low-carb diet exclusively on this weight loss program, even in the maintenance stage. But, if you start limiting some foods for the long term, it may gradually cause you to crave for them more and overeat. Sometimes, the most crucial part of a weight loss program is maintaining it for the long term.
Bottom Lines
Like any medical weight loss program, you will see incredible results only after putting in utmost effort. A Medi-Weight loss program has several perks that may attract you, like regular supervision and support. Renowned Medi-Weight loss providers like Telemedicine Practitioners provide diet plans, medication, and weight loss consultation to promote healthy weight loss.
These medically supervised programs are famous among clients who feel comfortable with an organized plan and want to embrace considerable changes to their food plans to shed weight. But it is challenging for some people to constantly follow the restrictive low-carb, high-protein diet long enough for sustainable weight loss.
Latest posts by vsood.temp
(see all)