Hormones are chemical messengers of your body. They are produced in the endocrine glands and travel in the bloodstream, instructing the organs and tissues what to do. They help control the significant processes of the body, including reproduction, growth, and metabolism. In the case of hormonal imbalance, there is either too little or too much of a certain hormone, and it can wreak havoc on your whole body.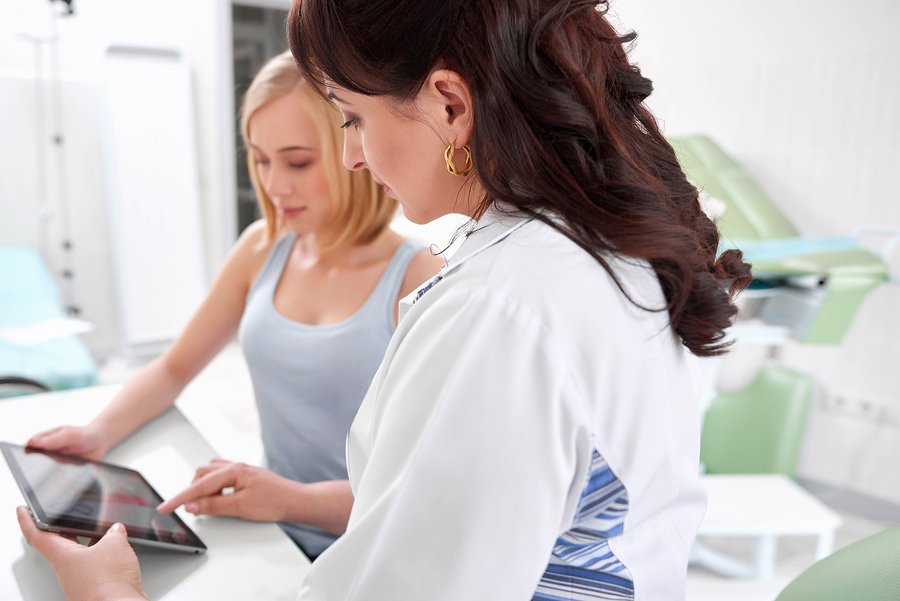 Though the levels of hormones keep fluctuating throughout life, at times, it becomes severe and might result in a broad range of symptoms like:
Weight gain
Muscle weakness
Fatigue
Muscle tenderness, stiffness or ache
Mood swings
Infertility
Insomnia
Brittle bones
Constipation
Irregular menstrual cycle
Pain in the abdomen or the back during menstruation
The hormonal imbalance treatment largely depends on the cause. Some of the common online hormonal imbalance treatment options are:
Estrogen therapy: if you are experiencing uncomfortable symptoms of menopause like hot flashes, night sweats, or dryness, the doctor might recommend a low dose of estrogen. Don't forget to discuss the benefits and risks of hormone replacement therapy with your online hormonal imbalance treatment expert. There are different forms of estrogen therapy that you can choose from. Estrogen pills that can be taken once a day are the most commonly used for estrogen therapy. Another form of estrogen therapy that works well is the estrogen patch. You just need to wear it on the stomach as it mixes with your blood and doesn't even harm the liver.
Vaginal estrogen: if you are experiencing vaginal dryness or pain during sex, applying a cream containing estrogen directly to the vaginal tissues helps greatly in reducing the symptoms. Estrogen rings and tablets are also helpful. This therapy
Hormonal birth control: It is effective in regulating the menstrual cycles. There are various types of hormonal birth control options to choose from, like birth control pills, patches, shot and intrauterine devices.
Anti-androgen medications: Androgens are male sex hormones present in men and women. Women with high androgen levels need to take medication to block the effects of androgen, such as acne, facial hair growth and hair loss.
Letrozole and Clomiphene: These two medications help stimulate ovulation in women with PCOS. These help in increasing the chances of pregnancy.
Hormone imbalance treatment can be essential in restoring balance and resolving the symptoms. It is best to seek assistance from online hormonal imbalance treatment experts for more details. They might even suggest specific lifestyle changes like exercise, managing stress, avoiding sugar and carbs, and consuming healthy food to help restore hormonal imbalance. It is essential to work closely with the expert during the online hormonal imbalance treatment as your age, medical history, and symptoms needs to be taken into account. The experts need to alter the doses as per the severity of the symptoms. 
Latest posts by vsood.temp
(see all)