Obesity continues to be an increasing problem, with many Americans more than the age of 20 being obese. Many of them are already suffering from health risks related to obesity, incorporating type 2 diabetes, strokes, heart diseases, high blood pressure, etc. Even after the availability of diet plans and fitness trackers, this number is still growing. And this is where a telehealth weight loss program plays a primary role in helping treat obesity.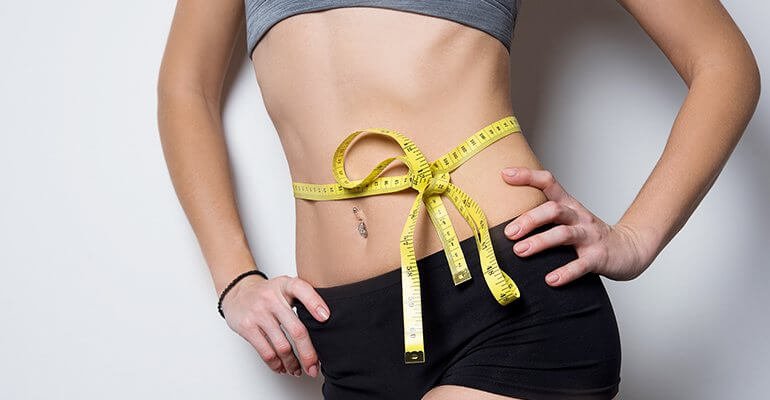 How Telehealth Platforms Help in Weight Management
Generally, people who want to lose their excess weight visit experts and get proper diet and exercise plans. But with telehealth platforms, your weight loss journey can begin in a virtual setting. It allows real-time access to health coaches, nutritionists, physicians, and others to help you in your weight loss journey.
Through telehealth platforms, your nutrition and fitness plan providers can monitor and review your progress, give precise feedback, and change program schedules if needed. The use of connected fitness trackers, scales, and BP cuffs helps automatically transmit all changes in heart rate, blood pressure, and weight, alongside activity volume, into patient records. Patients can provide the details of their water and food consumption, alongside height and weight measurements manually.
A virtual appointment involves an initial consultation with a telemedicine expert on a telehealth platform where a patient gets to know about various weight loss programs available and asks questions. The doctor takes a detailed medical history from the patients, and patients don't need a physical test all the time.
Many individuals cannot follow a weight management regimen due to the lack of regular follow-ups. However, telehealth solutions enable remote data collection and monitoring and allow video-based consultations between patients and experts. These save time and make sessions more flexible for both providers and patients.
How Telemedicine Practitioners' Weight Loss Program Works
Our objective is to serve people who seek help with their health and excess weight. Here is our solution:
Many clients enroll their names daily using our virtual weight loss program methods. You can use your phone for an online phone consultation. During this consultation, we will assess your health history, food choices, allergies, medicines, concerns with your weight and health, and daily lifestyle. Moreover, our certified weight loss specialist will assess your weight and health objectives and the approximate time we can expect you to reach those targets with the help of our weight loss programs.
Our certified weight loss specialist will share the best solution with you and make a customized health plan to help you reach your weight loss goals. Every program is customized according to a client's requirements and medical history. If you enroll in our program, we will provide all the details about your particular fitness plan. You can connect with our weight loss experts through face-to-face telehealth technology or phone calls.
Closure
Telemedicine Practitioners' telehealth weight loss program has efficiently removed the obstacles to participation in weight management programs where you don't get a long-term solution. On the other hand, integrating coaching and expert consultations with data collection and monitoring can speed up weight loss and create a healthier society.
Latest posts by vsood.temp
(see all)