In fast-paced life, it's common to have a zeal to reach the goal of life in an expedited manner. However, if you are looking to implement this principle in your weight loss milestone, you might encounter several bumps and hurdles. At times, you may lose the urge to achieve your goal and finally give up. Consider taking up special medical plans and weight loss programs that will speed up this journey, making it achievable.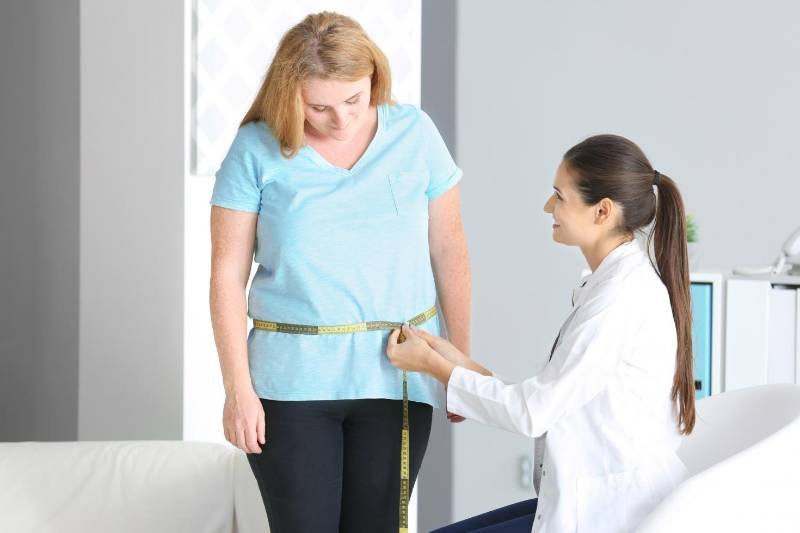 What About Special Medical Plans and Weight Loss Programs?
Have you ever pondered the thought of losing weight medically? If not, this is the right opportunity to understand the ways in which medicine works that will help in losing those extra pounds. However, it is crucial to remember that despite opting for medical plans to achieve the weight loss target, it is inevitable to follow a healthy lifestyle, which will yield unparalleled benefits in the future.
Weight Loss Through Medical Plans
There are several ways in which medicine works to target those extra pounds of fat stored in your body. The fundamentals of weight loss are to consume fewer calories and expend more calories. Hence, the most traditional method is to reduce appetite, while an advanced procedure is to avoid the absorption of nutrients such as fat. Some of the medicines also aid in burning more calories by enhancing the metabolism rate.
Perceiving a Balance of Nutrition & Activity
A healthy lifestyle is the perfect amalgamation of good nutrition and sufficient physical activity. In the journey of losing weight, despite taking medical assistance, it is crucial to adapt to adequate physical activity in your daily life. The weight loss programs offer medical intervention in the presence of expert opinion and deal with the stubborn fat that you have always wanted to discard.
Getting Started with the Fat Loss Journey
The first step in this journey is to communicate with a healthcare professional and share the physiological complications. The professional expert will examine your body type and curate a plan just to meet your target, prioritizing your health. Additionally, the professionals will analyze the current food habits and tweak the portions to make them apt for the weight loss program.
Are You Ready to Make the Weight Loss Journey Seamless?
The idea of going the extra mile to lose weight may seem daunting and may prompt you to seek medical supervision. However, looking for solutions in different places will make it more arduous, ultimately resulting in a futile outcome.
Telemedicine Practitioners is an online platform that offers a holistic solution to your needs while on the journey of losing weight. They are a storehouse of expert healthcare professionals who have extensive knowledge of human anatomy and suggest the most suitable special medical plans and weight loss programs to help lose weight in a healthy manner. They manage weight by targeting the areas of concern and addressing those by balancing the hormones. They also have convenient care that enables you to opt for their services from the comfort of your home, making the journey not only worthwhile but also comfortable.
Latest posts by vsood.temp
(see all)