Weight loss is not only a matter of looks. Due to the connection between obesity and diabetes, cardiac disease, and other chronic problems, it's also a health concern. However, many people find it challenging to shed weight on their own and do better with the help of a medical weight loss professional.
If you are struggling with being overweight, you must work with a medical weight loss specialist before starting on a weight loss program. The expert ensures that you lose weight properly without jeopardizing your health and also increases your chances of success.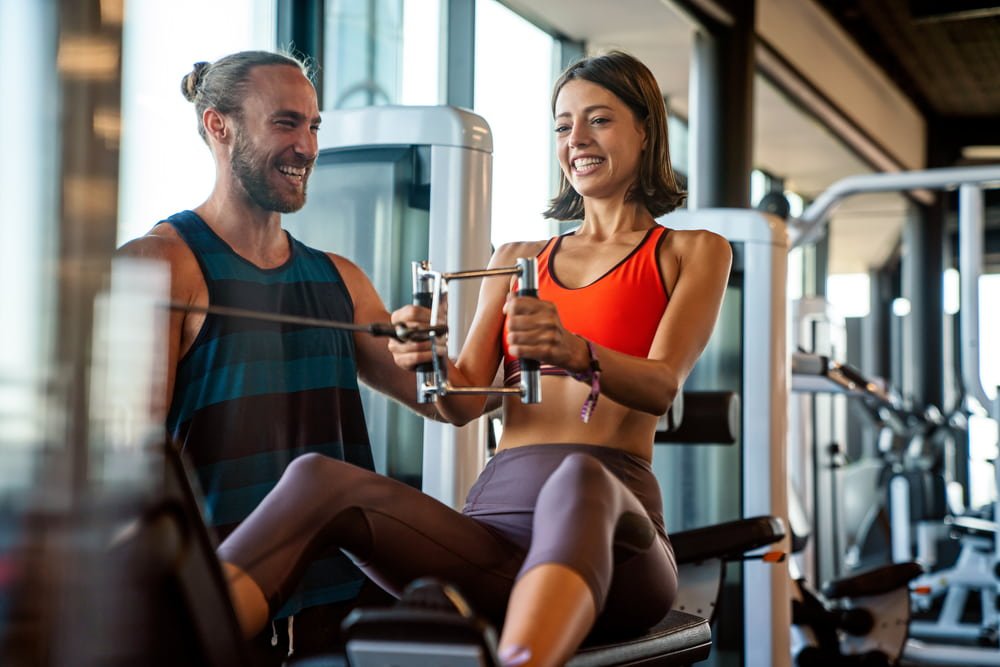 Although it may appear to be an affordable way of losing weight on your own instead of consulting an expert, you may not achieve your targets. Keeping this in mind, a medical weight loss expert is your best choice if you need to get rid of obesity successfully. You won't have to worry about your health and will be able to regain your confidence by following a healthy weight loss plan.
Key Roles of a Medical Weight Loss Specialist
Here is what medical weight loss experts can do for you:
1. They Make Weight Loss an Amazing and Easy Experience
The weight-loss process can be tedious beyond your imagination. Sticking to a diet and following a healthy lifestyle can be challenging. This is why many people end up understanding their goals. However, with the right support and dedication from a weight-loss professional, you can make your journey hassle-free and easy. The weight loss journey can be fulfilling and rewarding in the long run.
2. They Conduct Medical Tests before Suggesting Treatments
Obesity is not just about your appearance but also about your health and wellbeing. Regardless of how willing you may be to lose extra pounds, you must not start without considering the impacts of the treatment on your health. Since obese people can experience a higher risk of developing health issues, a specialist conducts screenings before suggesting any solutions. It will help avoid health problems that may grow as a result of the weight loss treatment.
3. They Help Patients Accomplish Their Weight Loss Goals
Every obese person has an individual purpose for consulting a weight loss professional and losing excess weight. This could be the desire to look healthy and fit by successfully losing weight with the help of a professional. Some individuals may need to increase their self-esteem levels by enhancing their appearance. No matter what reason you have for consulting an expert, you can be assured that the professional will help you understand your goals and achieve them as well.
4. They Help You Maintain Consistency
Weight-loss maintenance is tougher than losing weight for the first time. Although diet is an important component of any weight loss program, many people fail to adhere to it properly, resulting in the development of unhealthy habits and the regaining of lost weight. If you struggle with weight loss maintenance, a weight loss professional can help you.
Closure
If you want a seamless weight loss journey, consult a medical weight loss professional right away. Contact Telemedicine Practitioners before deciding on a weight loss program that suits your needs and weight loss goals.
Latest posts by vsood.temp
(see all)